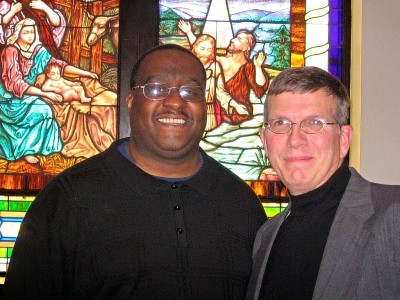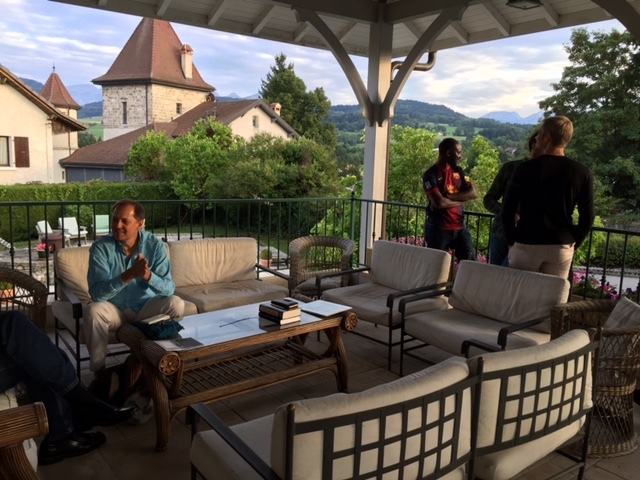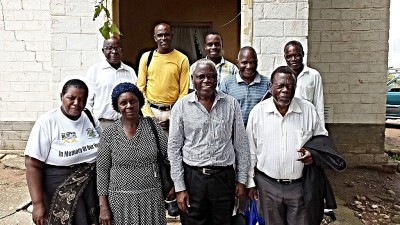 WHO? For mission agencies, key urban churches and their leaders
WHAT? Experiencing renewal
WHEN? By hosting a 1-2 day RBD at a team or church retreat and responding to Christ's call "follow Me" in all areas of personal life and ministry
WHERE? We come for FREE to you on our way to or from AFRICA
WHY? Missionaries and pastors cannot make disciples UNTIL they learn what "disciple" meant to Jesus. Sacrifice, sincerity and devotion cannot take the place of doing what Jesus said to do. 

​WHO? For churches, pastors and individual Christians

WHAT? Experiencing renewal

WHEN? When attending our RBD series, and its training in DBS and DMM Prayer
WHERE? We come to you, even flying to your city for FREE. Or we host you in our homes for 1-2 full day trainings for FREE.
Or leaders come to us in Philadelphia and we host you for 1-2 days in our home fpor FREE
WHY? The Great Commission cannot be fulfilled where NT discipleship is not understood and followed because the single command of the GC is "make disciples!" Making Christians is different from making disciples.

WHO? For pastors and leaders who are willing to work with other churches for the advancement of Christ's Kingdom in their cities and nations
WHAT? Experiencing renewal
WHEN? By hosting Ed for a 1-5 day RBD and by obeying Christ's commands in place of all other strategies
WHERE? We fly for FREE to your city but need you to provide food and housing in an adequate, safe home or other lodging
WHY? Western strategies are failing as they have largely NOT led to the making of disciples who make disciples.